07 Jan

One Real Estate Agent Sold A $3.5 Million Property Off A $5/Day Facebook Ad Realestate FB ADS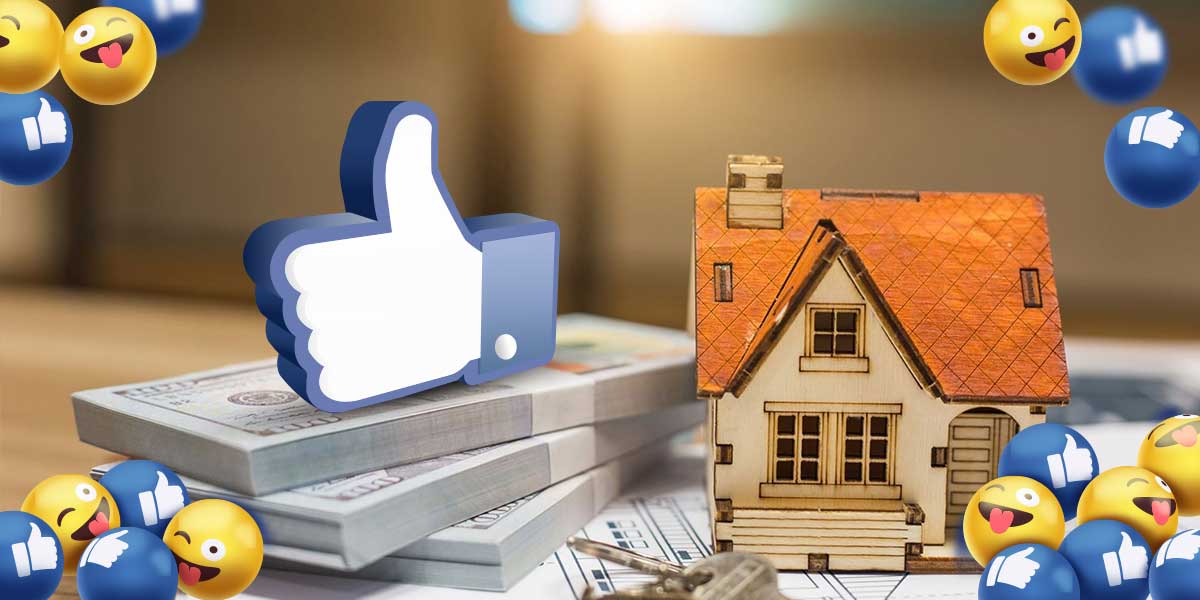 $3.5 Million Sale From $5/Day Ad
$15 Million Of Sales In 1 Mth
5 X More Leads Than REA & Domain
$0.62 CPC Across Account
Alex Phillis Luxury Real Estate is a premium real estate agent based out of the northern end Gold Coast in Queensland. These guys specialized in high-end transactions involving multi-million dollar waterfront properties.
The Problem
Real Estate is a competitive game, and this high-end area of the Gold Coast was no exception. Traditionally, real estate agents rely heavily on weekend newspapers and key positioning within websites such as Domain.com.au and Realestate.com.au. There was little way of knowing if these forms of advertising were getting in front of the right people for the high-end properties they were listing, lead generation was traditionally slower then for lower price bracket property.
They needed a way of getting high quality leads for both buyers and new property listings.
Alex Phillis engaged with Orion to create Facebook campaigns that would achieve 2 things. The first was to get consecutive buyer leads for the properties they had listed. The second was to improve his brand awareness in the local area and gain quality leads for new property listings.
To get quality buyer leads, we set out to reach a broad audience of potential buyers and then use the data of their engagement levels to narrow the audience down further until ads were sitting in front of serious players. A classic top to bottom-funnel approach mixed with some strategic digital targeting. On top of that, in line with their second objective, we connected them with property owners within their selling area to ensure they knew that Alex Phillis was the first stop on your property selling journey.
We were able to drive more property listing inquiries from the local area which were compounded by the success and unique approach of his other listings.
For the last three months, some of the top-level wins for Alex has been:
Selling a $3.7 million waterfront property off just a $5/day Facebook ad.
Spending $1,400 to get in front of 90,000 highly interested buyers of just one property
Over the last month alone, we've helped Alex sell $15 million in property of just over $800 in Facebook advertising
Highly segment potential buyers and sellers with Facebook's 273,000 touchpoints to build a demographic
Use current user interests to determine if a person is looking to sell or in a buying consideration process.
Garner 5 x more leads by Facebook and Instagram advertising then two of the top online real estate listing websites combined.
Working with Alex is an ongoing process of optimization and testing. Currently, we are collecting 10+ closing vendor leads per week with a mixture of Facebook and Instagram ads as well as dynamically changing landing pages.
Real Estate is a tough game and agents are always looking for ways to get ahead and stay ahead of their competitors.
Alex Phillis Luxury Real Estate is the perfect example of embracing a new approach and seeing success. There is no slowing down for these guys and it is a huge privilege for us here at Orion to be a part of it.