07 Jan

MBS – Health and Wellbeing Healthcare SEO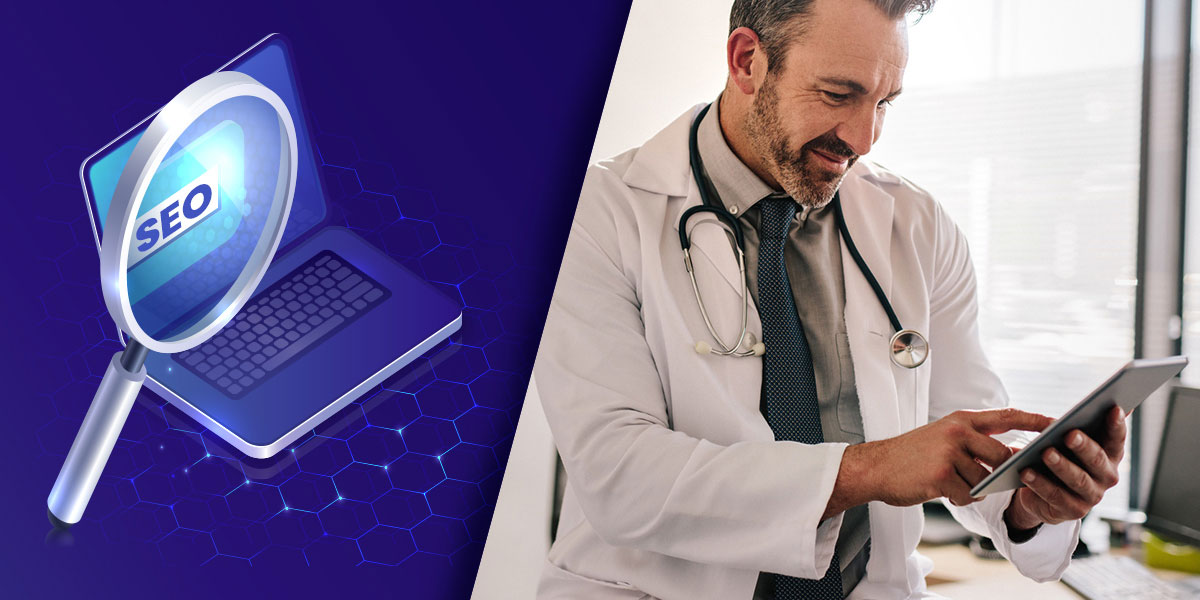 MBS HEALTH CARE wanted to create more traction on their own personal website.
We helped take their website to the next level with our content strategy.
Our mission was also to help them with the Shopify redesign.
Set up SEO best practices for a Shopify eCommerce store
Researched deeply into the natural skincare & health category
Built content around the topics that appeal to website visitors
When we started working with MBS HEALTH CARE, the first thing we had to do was make sure their site was set up for SEO. Since the client had already a Google Search Console account, we reviewed the account data before starting the optimizations.
During the initial checkup, we found that the company was already ranking for a lot of keywords. So, we set out to optimize the site's top pages by focusing on lower difficulty but higher-volume keywords that we discovered in Google Search Console.
Except for optimizing the page titles, meta descriptions, and heading tags, we also tried to optimize the site's navigation and structure. We decided to create four-pillar pages around the four main kinds of categories the client was using for her products: hemp skin products, oil, edibles, capsules
Overall, it was a great experience getting to work with this client. We're glad we helped MBS HEALTH CARE achieve their set goals.
MBS HEALTH CARE got a 32.2% increase in SEO clicks and a 57.9% increase in impressions.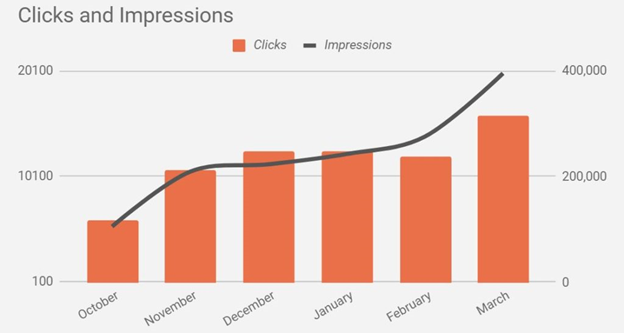 Then, in just 3 months, we took them from 5K keywords to a peak of 8K keywords.