22 Nov

Blue monkey vape smm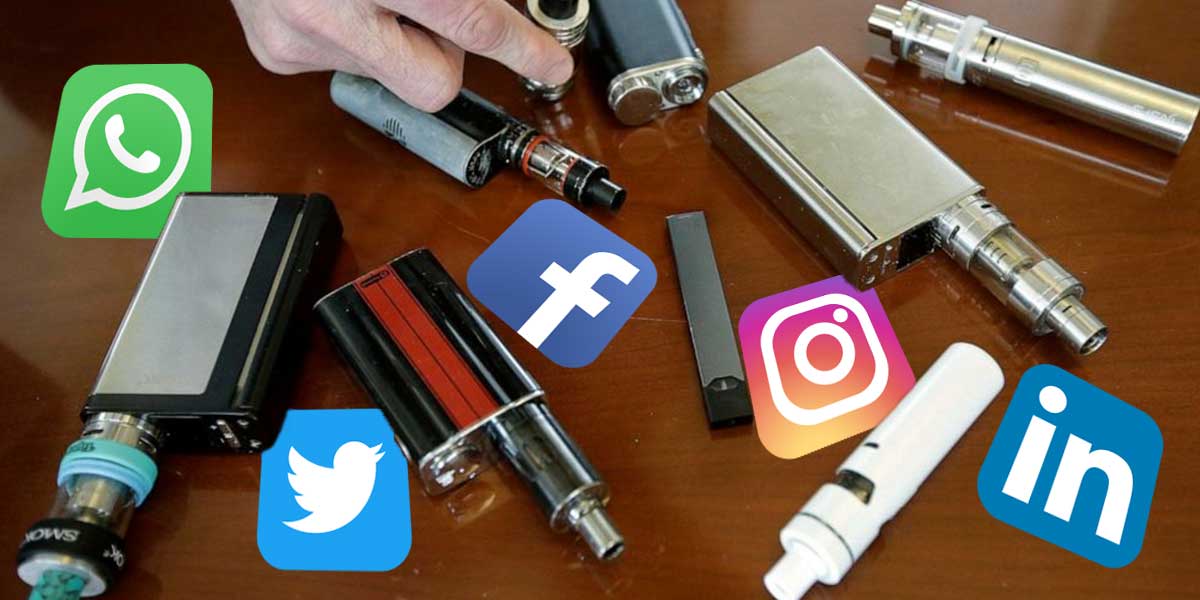 Blue monkey vapes sells High-Quality Vaping Products available in different categories and flavors. Blue Monkey Vapes are expanded to 44 physical locations. Establishing itself as one of the biggest vape franchises in the United States.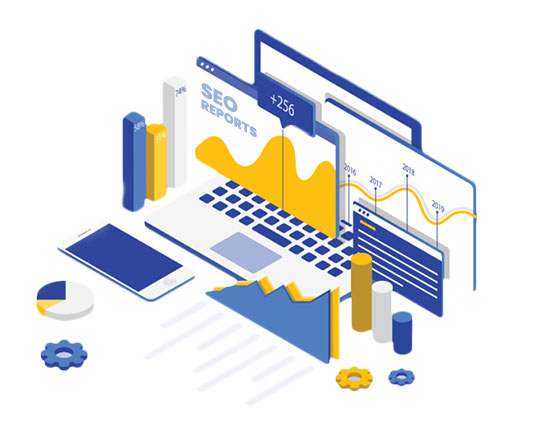 The vaping brands in USA serve the vaping community with varieties of different tastes and flavors. This list include numerous strong sites like
vapesaucepro.com
wesleysvapeshop.com
The client wanted to reach & engage the vaping community residing in major states like Florida, Virginia, Maryland, Delaware, and Pennsylvania.
Client only had one major keyword to rank- Vape Shop.
Increase Raw Traffic to the website and increase the ecommerce sales.
Increase customer awareness and lower resistance to future transactions.